San Jose Home, Kitchen and Bathroom Remodel Experts
We welcome you to San Jose Home Remodel Expert, where you can get top-notch home remodeling services for your home at affordable prices. We boast of the best home remodeling service in San Jose. We have a standard system of service delivery that guides our personnel in the execution of any home remodeling project you might have.
We have interior and exterior home remodeling services that will leave you and your neighbors in awe when we are done. Our vibrant and experienced workforce also value the reviews of client's. This serves as an incentive to satisfy you because they want to see you smile at the end of the project. This is what gives them satisfaction on the job.
About Us
When it comes to being a reliable home remodeling company, San Jose Home Remodel Expert is second to none. We are located in San Jose, and we have successfully serviced the people of the city and its environs. We have an impressive portfolio of home remodeling services we have delivered to different people in San Jose. Our track record speaks for us, and you do not have to worry about our service delivery. What you need to have at the back of your mind when you contact us is that we do not compromise on quality. That alone should put your mind at rest that we will deliver on the promise of quality.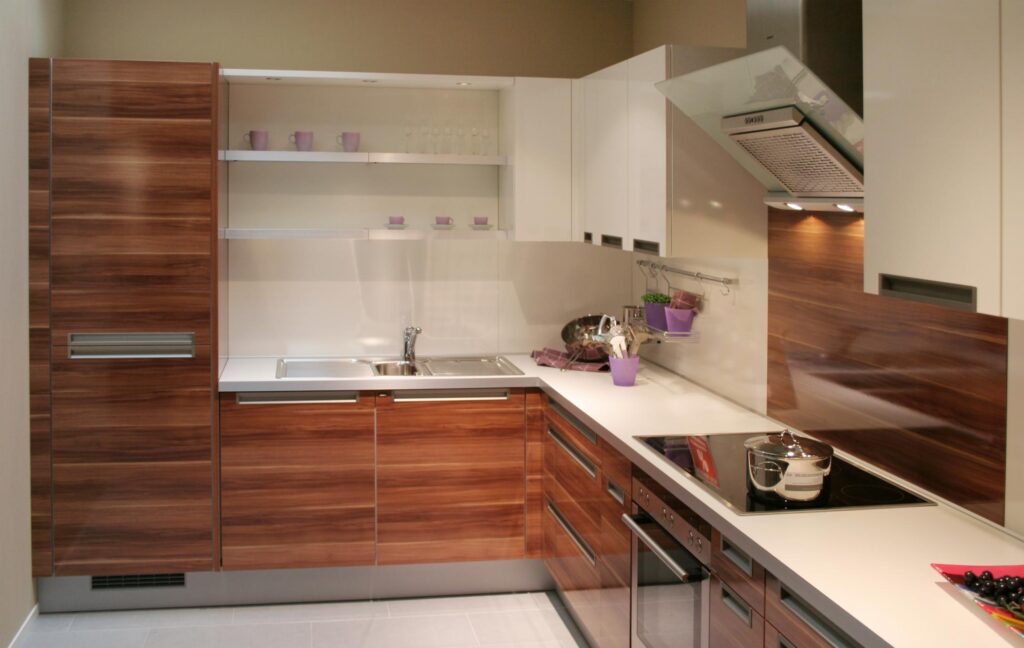 San Jose Home Remodel Expert can conveniently provide home remodeling services for every part of your home. We have the workforce, technology, and the know-how to deliver top-quality home remodeling services. Our kitchen and bathroom remodeling services will turn the two most important rooms in your home into your desired space. We use quality materials and industry-standard home remodeling methods that will guarantee quality home remodeling services. Our workers are regularly trained in the art of remodeling. They also consult with seasoned interior designers and architects to give you the best. Being the best is no easy feat. We have consistently shown that we are capable. Contact us today.
Home Remodel
Bathroom Remodeling
Kitchen Remodel
Home Remodel
Our home remodeling services cover every room in your home. We will turn every room into what you do not expect. We will maximize the available space to give you the space of your dreams. You do not have to move out to get the home of your dream. With top-notch interior designs and layout rearrangement, your guests will surely think you moved into a new apartment. Getting a top-notch home remodeling does not come at a great cost with us. And you are sure to get value for your money.
Bathroom Remodel
If you're t type that does a lot of thinking in the bathroom, you'll want your bathroom to be pleasing to the eye. You'll want the ambiance to be soothing while also servicing its primary purpose efficiently. Our bathroom remodeling services second to none in San Jose. All appliances are installed in the best spaces, and all fixtures and lighting are done in a way that will complement the beauty of your bathroom.
Kitchen Remodel
For the kitchen, it is the part of the house that tends to house many appliances. The kitchen is usually regarded as the heartbeat of the home, and it should be tested as such. For any reason, when you decide to remodel your kitchen, you should ensure you engage the services of a professional kitchen remodeling company like San Jose Home Remodel Expert. This is to enable you to get the best out of your kitchen project. All appliances and fittings are installed in a way that will add to the aesthetic of your kitchen.
Home Additions
Landscape Remodel
General Contractor
Home Addition
A home addition is usually a major project that you should hand over to a professional right from the onset. At San Jose Home Remodel Expert, we will help you plan and execute your home addition project to suit your intention. The purpose of home addition is to save you the cost of getting a new apartment and moving in. You could spend half of the money on a home addition project. Depending on the type of home addition you want, we have adequate staff grounded in home addition services.
Landscape Remodel
Landscape remodeling gives your landscape a new look. Your landscape tells a lot about your aesthetic taste. We will combine your softscape and hardscape to provide you with a hardscape that will be the toast of the neighborhood. We have competent workers who consult with architects and horticulturists for your landscape remodel project from time to time.
General Contractors.
A general contractor's job is to oversee the construction site and make sure things run smoothly from the beginning of construction till the end. San Jose Home Remodel Expert offers an efficient general contractor service. With our vast network of subcontractors, we have the right person for every stage of your construction. Because we have a reputation to keep, our subcontractors stick to our standard of quality service delivery. We will get the job done in no time and an efficient manner.
Pick up your phone and contact our service lines to make your inquiries and engage our services. Our phone inquiries are tended to by warm customer service representatives that are glad to talk to you. You can also send an email, and it will be treated in no time. We have a 24/7 policy when it comes to inquiries. You can visit our website to get all our contact information.
"My kitchen had this issue of space. There were too many useful appliances that I couldn't do away with to create space. This affects cooking activities when there are more than two people in the kitchen. The magic touch of San Jose Home Remodel Expert transformed my kitchen into what I always dreamed." Kate Y.
"I had a garage that I wanted to convert into a workspace, and I wasted no time in contacting San Jose Home Remodel Expert for their home addition service. I didn't regret it." – Kenny H.
"We wanted to embark on the construction of our business space, and we know it was going to involve a lot of moving parts that we had to plug. San Jos Home Remodel Expert was recommended to us. I must say, their general contractor services is second to none." – Gerard M.